Want your Brand to be prominent?
Let us work out the most comprehensive advertising solution tailored just for you.
How do we create leading Brands & Companies with our Services?
We leverage the power of precise and strategic communication, innovation and experiment in the media vehicles to maximize the reputation, performance, and positioning of our clients.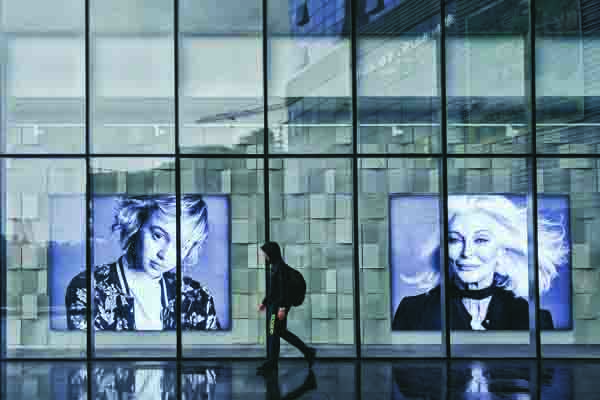 Advertising in all Media TV, Radio, Print, Electronic, Digital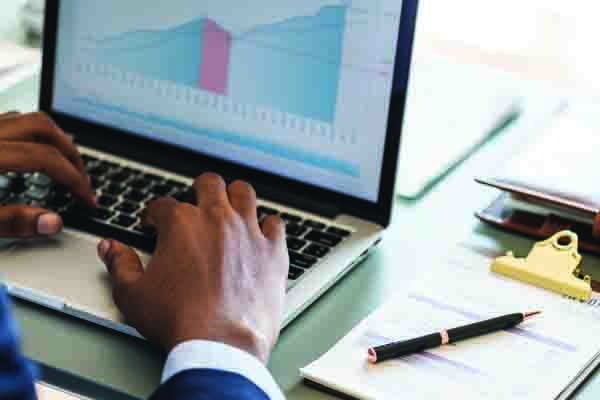 Media Planning and Buying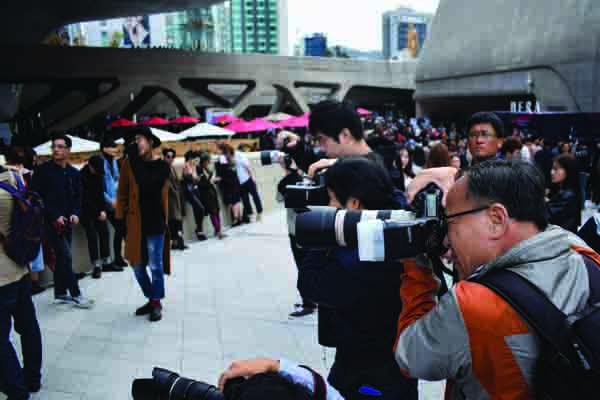 Public Relations with Press & Electronic Media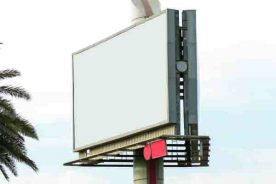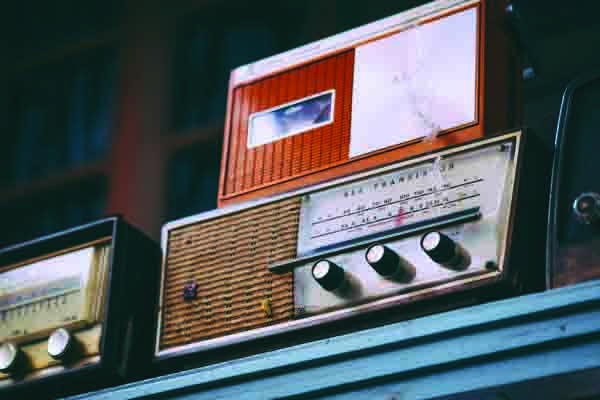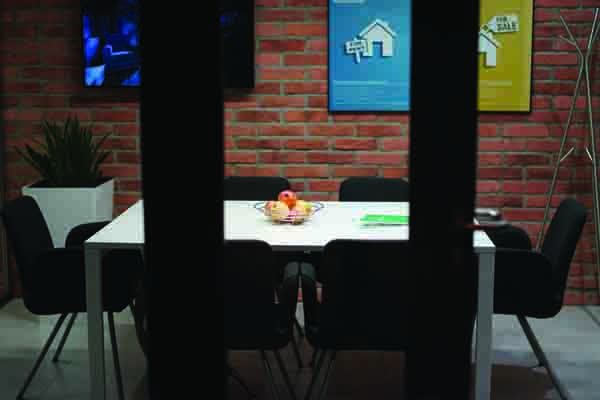 Corporate & Product Films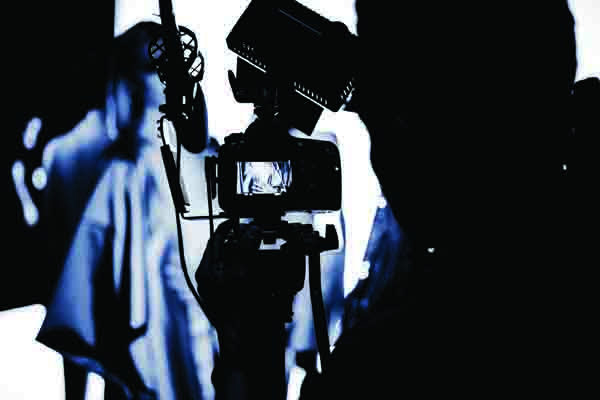 Industrial & Fashion Photography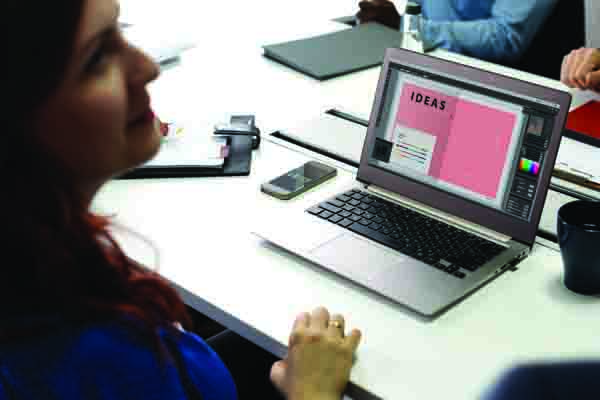 Corporate Identity Creation
Packaging and POP designing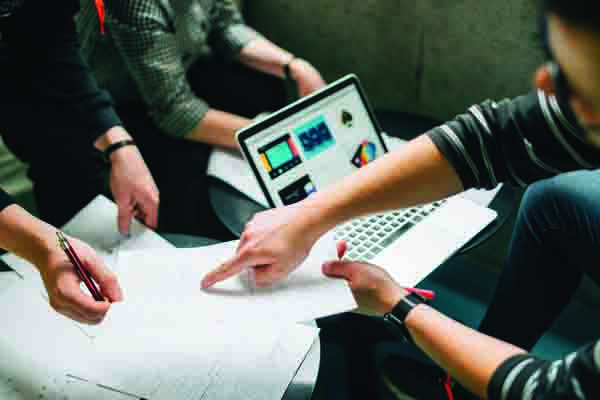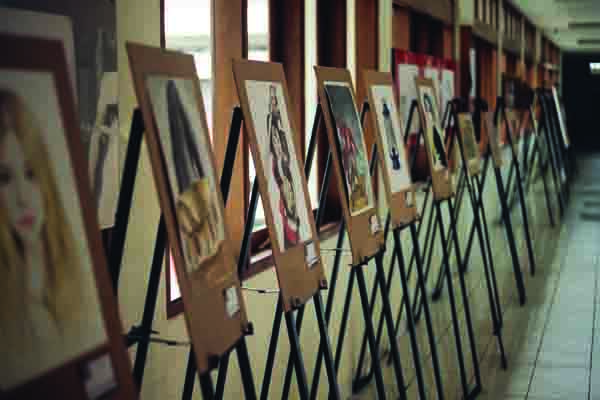 Exhibition Stall Designing & Execution